Concrete Silo Progress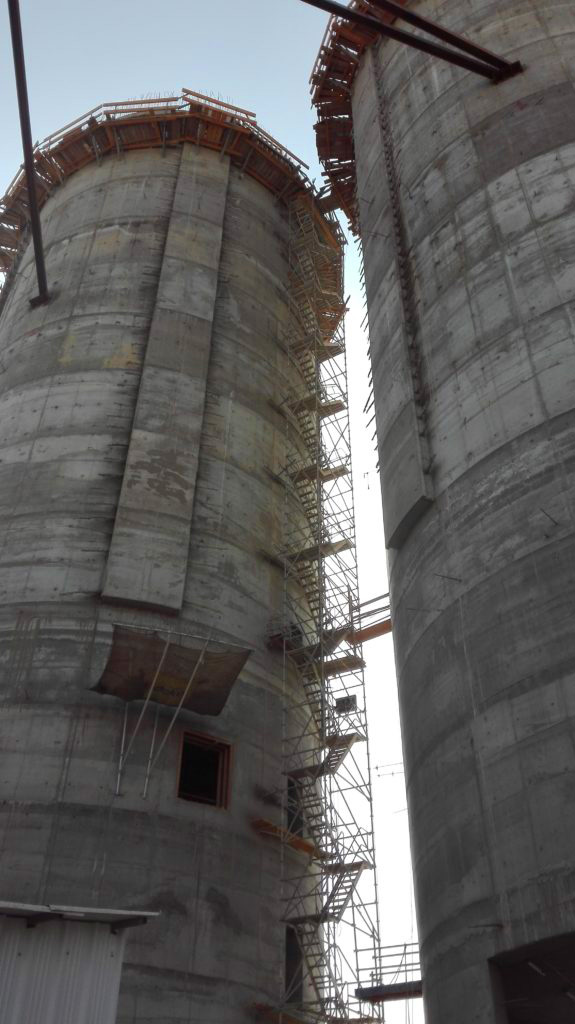 The Concrete Silos in Kuwait are close to completion! That transfer belt Looks like Roller Coaster!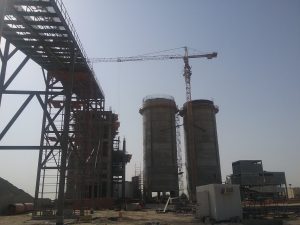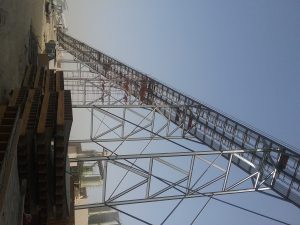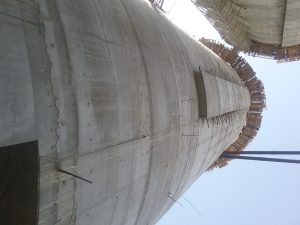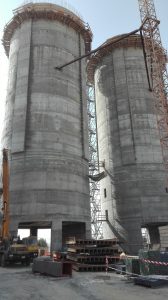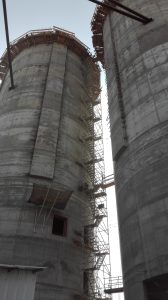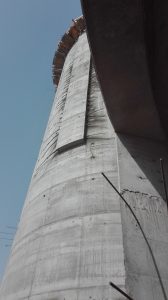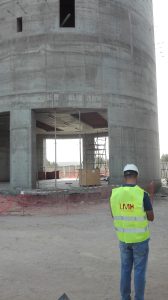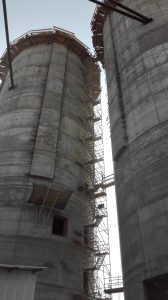 Related Articles
lmk systems

, , Post Tensioning, 0

---

Dear LMK family, We have experienced hardship and adversity living through COVID-19 pandemic, global uncertainties and in many cases...
Recent Comments
No comments to show.