Stressing of Tendons in the New 40Km Road Between Mina Abdullah City and Wafra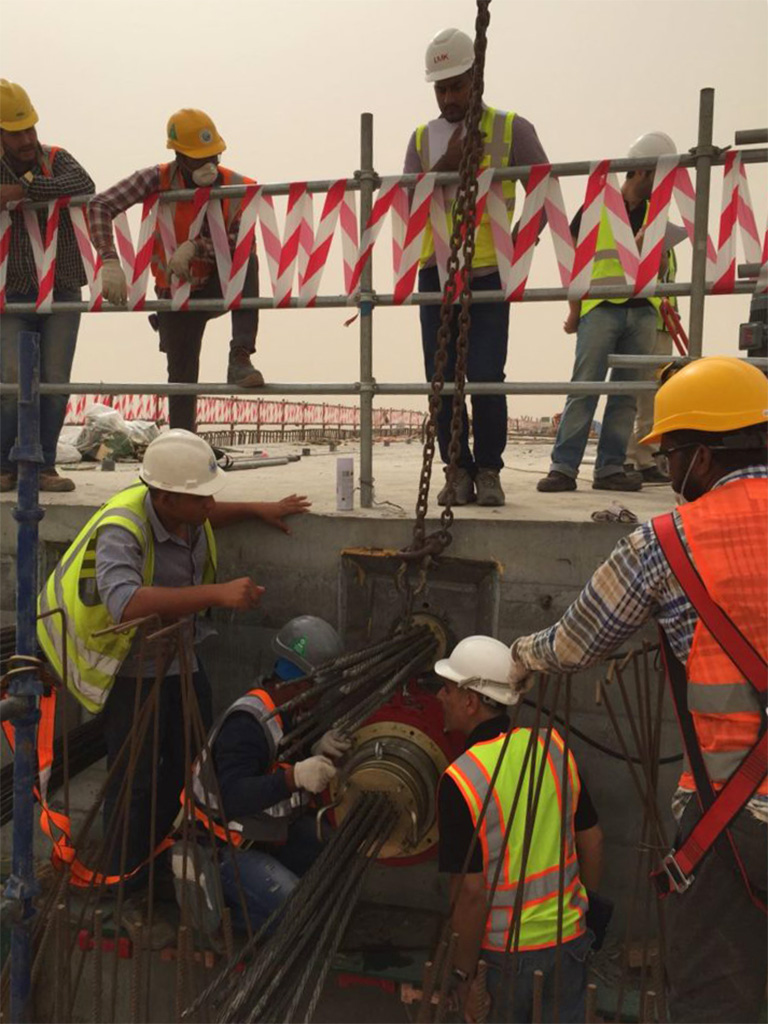 LMK team in action! Stressing of tendons from Abutment's side!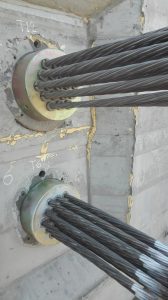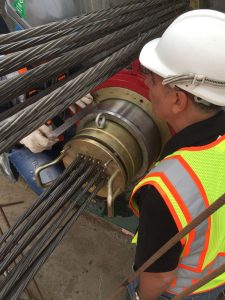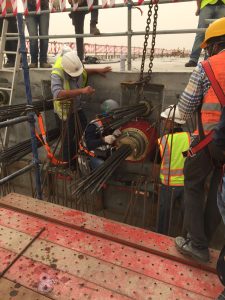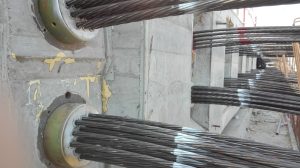 Related Articles
lmk systems

, , Post Tensioning, 0

---

LMK Post tensioning system is being implemented in a multistorey residential building in Kuwait. The building will be 117m...
Recent Comments
No comments to show.