The inspector acting as a forensic investigator officer, identifies the defect, records its size, quantity and location, and finally defines its source and reason. The inspector must take decisions related with the inspection method, frequency, NDT coverage and statically correlation of testing results. All these data are studied and evaluated specifying the health index, the classification from good to critical status, the severity and priority of needed actions in order to ensure the public safety and finally protect the investment by ensuring the availability of Owner's funding.
Real Time Monitoring is an extra tool which can successfully support the post-evaluation of a structure. During monitoring the applied stresses to the structure, under both service and the dynamic loading, are continuously recorded in critical areas, based on a customized design and use of special recording devices and software, reflecting the actual and in real time structural behavior.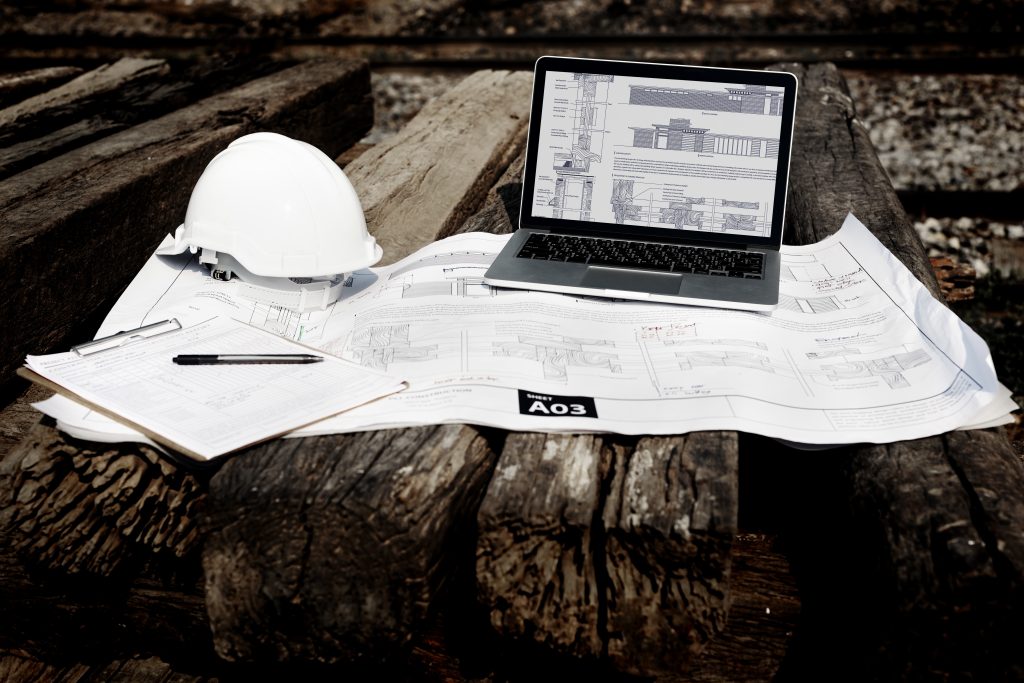 Using our inspection software, we can provide engineering services and support including preliminary and final evaluation reports, rehabilitation and repair, planning and management services and customized solutions for all types of structures, such as bridges, buildings and highways all around the world.
Our commitment to continuous development is a key factor, dictating our approach to every single project. Our goal is always to be on the cutting edge in terms of equipment and to follow the most recent developments of technology in our field of expertise.