Supply and application of specialized products for bridge, highway & building industry, including design, construction, installation and supervision are some of our strong assets.
We provide specialized engineering services such as design, inspection, NDT, evaluation, maintenance & retrofitting of structural elements requiring sophisticated know-how.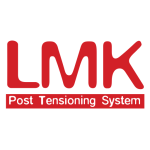 manufacturer & supplier
Mission – Values – Principles
Thinking & Acting Focusing on Fulfilling our Customers' Needs
Aiming not only to Achieve the Best Possible Result but to Exceed Expectations
Creating and Keeping Long-Τerm Business Relationships
Application of Advanced Technologies & Engineering Support respecting Safety, Quality & Environmental Ιssues
Commitment to Successful Completion of Demanding Trading & Construction Projects
Bridges
Besides the LMK post tensioning manufacturing, HiSCS is a pioneer in the maintenance and reconstruction of structural elements, regardless the size and requirements of each project.
Starting with inspection and evaluation, HiSCS undertakes a series of actions that include jacking and lifting of superstructures, replacement, repair and maintenance of structural elements such as bearings, anti-seismic devices, expansion joints and other traffic and road systems, always in alignment with careful design and high quality.
In addition our company can provide bridge monitoring and health analysis, a valuable tool for future maintenance and repair tasks that might emerge.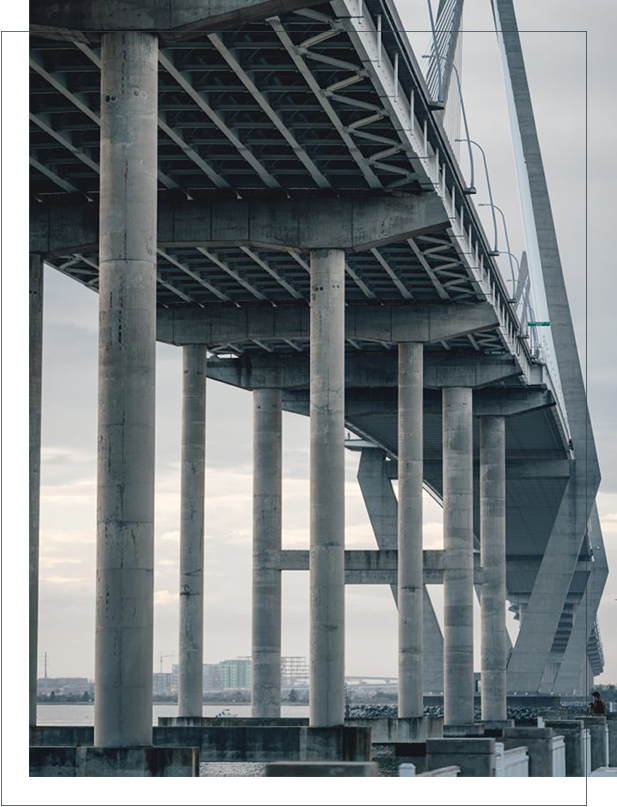 Highways
Our field of expertise includes our long-standing involvement in the inspection and evaluation of status of highways and related infrastructures. The site team in coordination with a multi-disciplined team of Non-Destructive Testing (NDT), MEP, structural and Geo specialists, can classify the status of inspection findings and propose the most efficient measures of rehabilitation and monitoring by defining priorities, health index and key performance indicators (KPI) in line with the Owners and Concessionaires needs.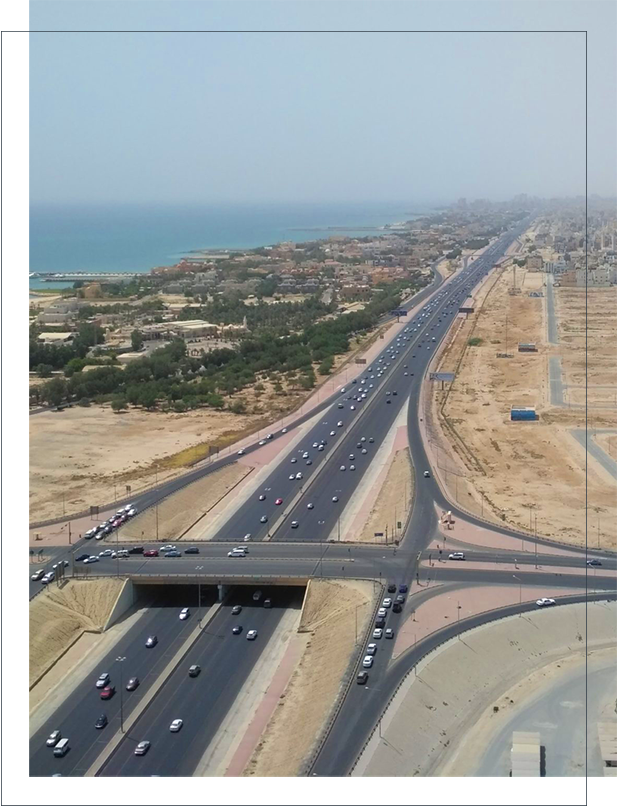 Maintenance, repair, monitoring and retrofitting of bridges/building and structural elements

Design and Technical support

Specialized subcontracting (inspection, evaluation, NDT, jacking & lifting of structures)

Co-operation with consulting offices, authorities and Int'l suppliers
LMK Post-Tensioning System (anchorages, hardware, strands, tendon ducts, equipment and other PT accesories)

Bridges, Buildings & Highways structural elements

Specialized Engineering services for infrastructure

Installation, supervision, training
HiSCS has a strong presence all over the world, with headquarters and agencies across the globe.
We connect with high profile companies and provide solutions in many levels.