Concreting in the New 40Km Road Between Mina Abdullah City and Wafra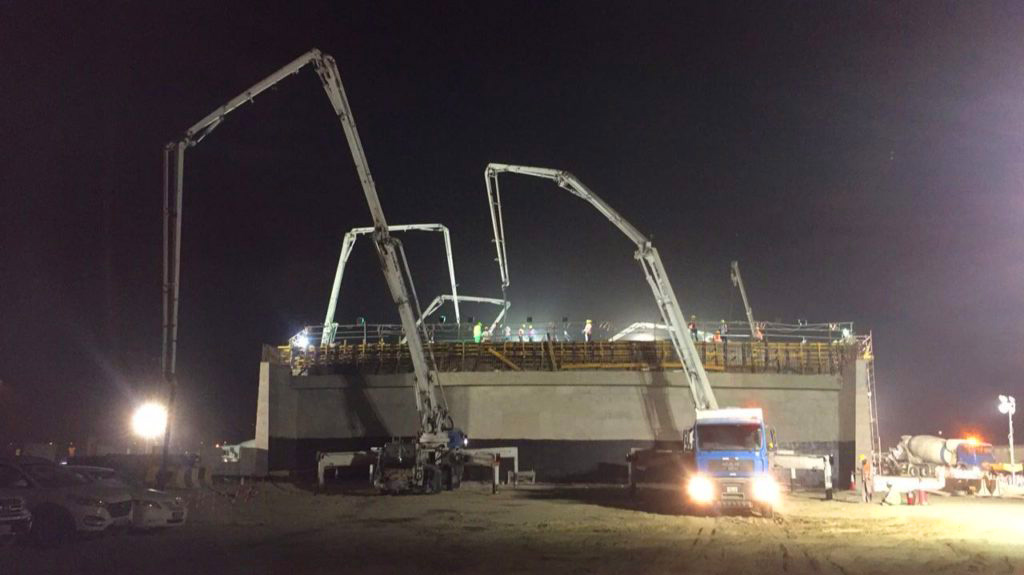 The first Bridge of RA-238 is being Concreted! Around 2000 m3 of concrete were casted for the first construction stage!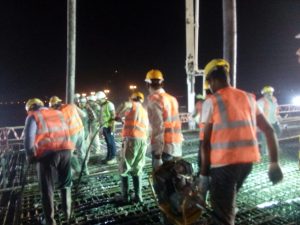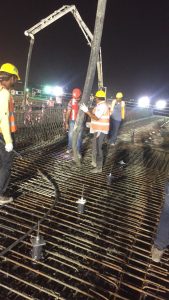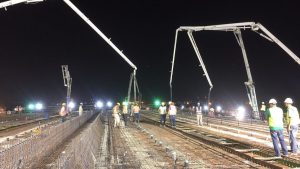 Related Articles
lmk systems

, , Post Tensioning, 0

---

The first Bridge of the project is completed! Scaffolding has already been removed and everything is ready!
Recent Comments
No comments to show.