Completion of PT Works at the New Road Between Saad Al Abdallah to Bohaith Gate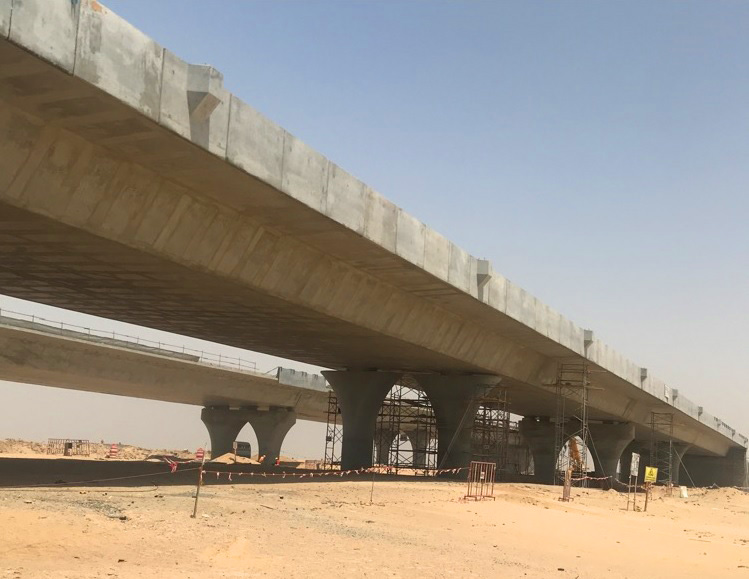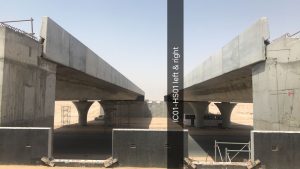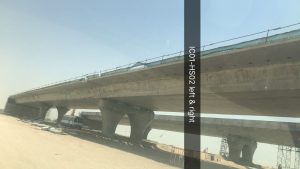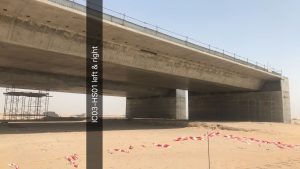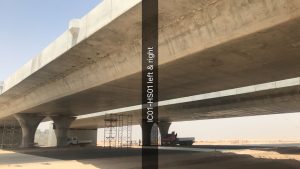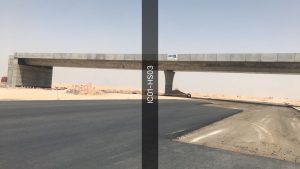 Post Tensioning works have been completed at the new road between Saad Al Abdallah to Bohaith gate in Kuwait.
Related Articles
lmk systems

, , Post Tensioning, 0

---

Our LMK app for android is now available! The calculation of elongation in PT tendons is now simpler than...
Recent Comments
No comments to show.