Concrete Box Girder Bridge Construction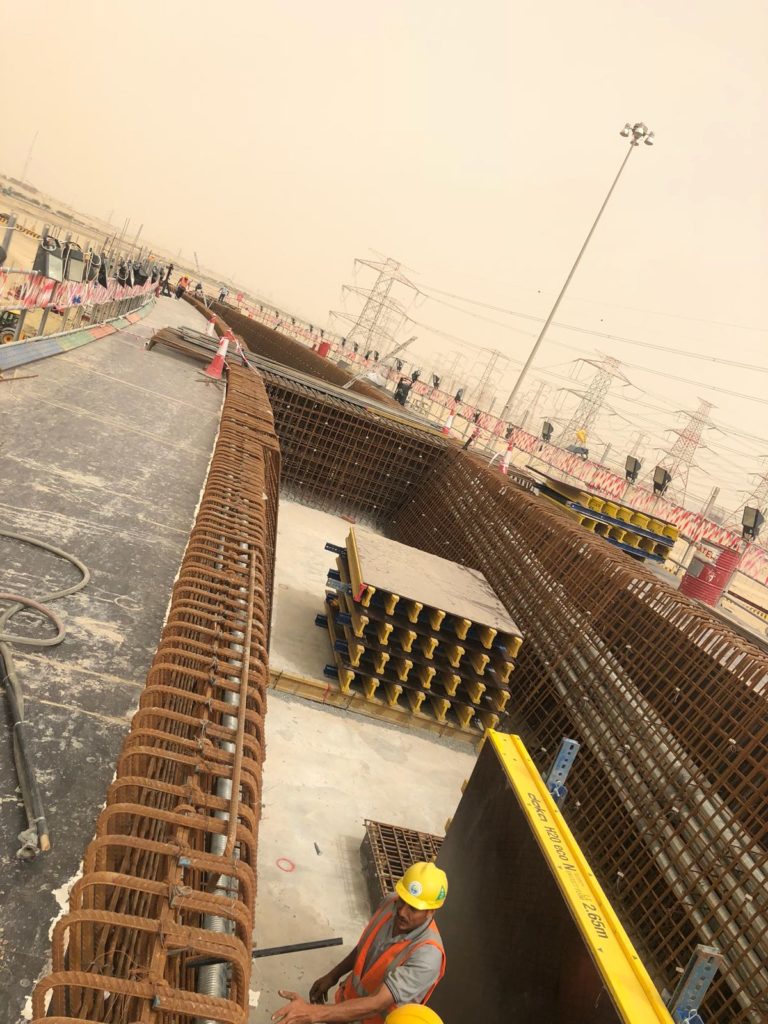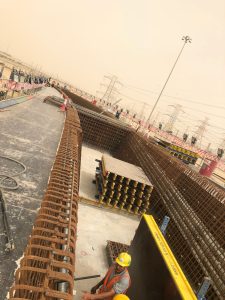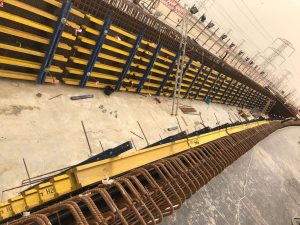 Concrete box girder bridge construction at the new road between Mina Abdullah City and Wafra.
Related Articles
lmk systems

, , Post Tensioning, 0

---

LMK Post Tensioning System is being implemented in a new construction in Dubai. The building will comprise both commercial...
Recent Comments
No comments to show.