Post Tensioned Voided-Slab Bridge with LMK Fixed Coupler Anchorages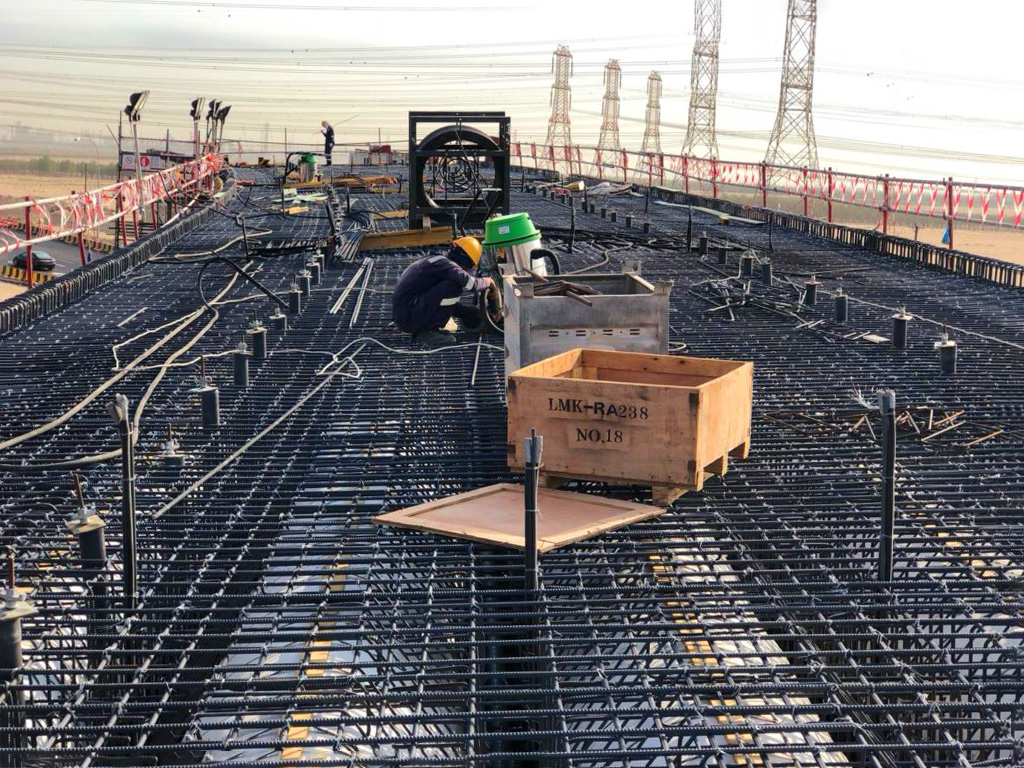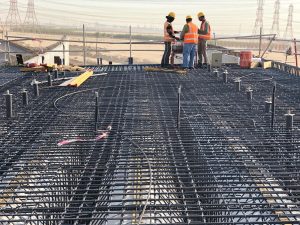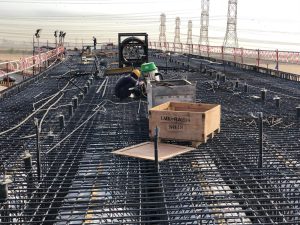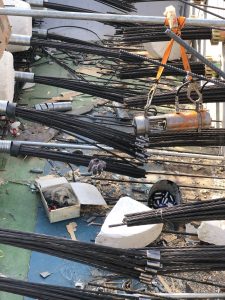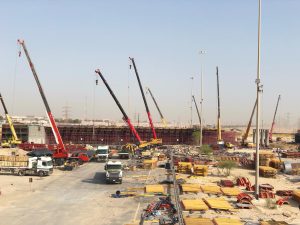 Post Tensioning application at concrete voided-slab bridge. Part of the new road between Mina Abdullah City and Wafra.
Related Articles
lmk systems

, , Post Tensioning, 0

---

The progress of, the new 27,5Km road between Saad Al Abdallah to Bohaith gate and the new 40Km road...
Recent Comments
No comments to show.